The people of Australia will never forgive no forget these arses for the way they have treated people. Dumb move, trying to reinvent themselves just like Albanese is. Problem is there are heaps of idiots who will fall for it. Not this website, they have hung themselves, bring on the civil war.
Victoria Police wants Australians 'to forget what they've been up to'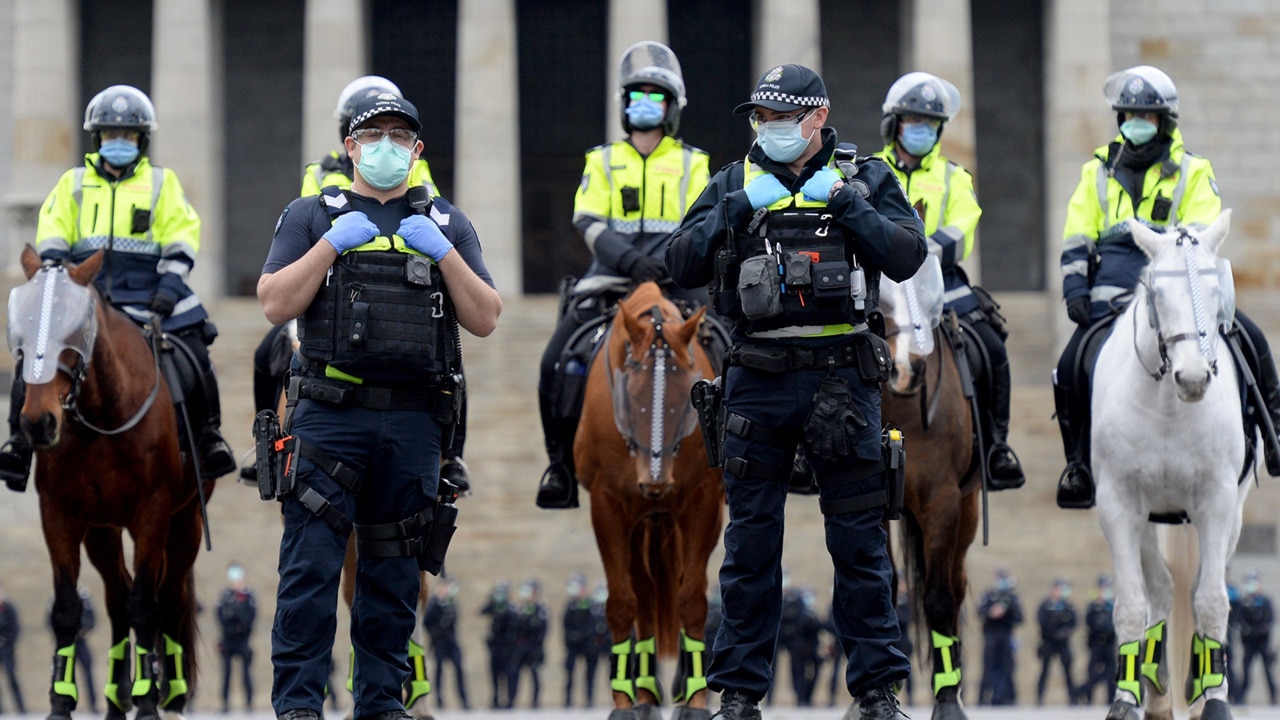 Sky News host Rita Panahi says Victoria Police wants Australians to "forget" about recent history after two years of "overreach and selective policing".
"The Victoria Police hierarchy want to rebuild their brand," she said.
"Victoria Police command wants you to forget about what they've been up to for the past couple of years, you know harassing old women on park benches, arresting pregnant women in their kitchens for Facebook posts, enforcing playground bans on children and their brutal response to anti-lockdown protesters.
"Yes, please forget all that and remember they are on our side."
Ms Panahi said Victoria Police's public image was "badly damaged" and as long as the likes of Assistant Commissioner Luke Cornelius hold key positions, who she compared to Chief Wiggum, that would not change.
"Police command needs a cleanout starting with Assistant Commissioner Luke Cornelius," she said.
Source: Sky News
Hits: 4